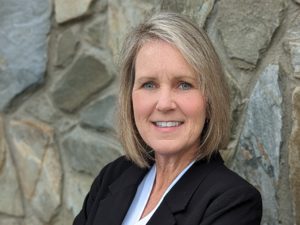 ---
My name is Beth Heile, and I ran for Burke County Commissioner in 2022. Though I did not win a seat on the board, I am still committed to a Better Burke.
My goal is for people to Live, Work, Play and Stay in Burke County.
For me, the STAY is not about tourism but about families staying and thriving in Burke County generation after generation.
To get to the Stay, priorities should be more affordable and market rate housing (that's the Live), more high-end jobs (that's the Work) and taking advantage of our natural resources (the Play).
Putting residents first by addressing their needs and wants, we will have the Stay and be a Better Burke.
Don't worry, I haven't forgotten about schools! I include that under Work, because when you are in school– that's your job. Supporting the school system, the community college and company training programs is critical for a Better Burke.
Just remember – Beth for a better Burke and I will be highly effective.
To learn more about me, please feel free to browse through this site. Thanks for visiting.